Apartments in the province: Cuenca
ALOJ. RURALES CIUDAD ENCANTADA
VALDECABRAS - Rural apartment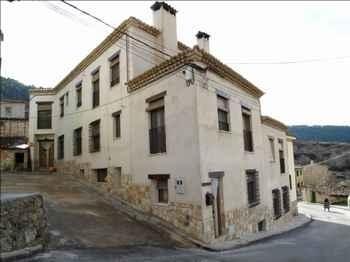 Valdecabras itself is a small village, nearly familiar and away from any traffic, set in an exceptional valley, an area that the Griffon and Egyptian vulture as well as the booted eagle regard as thei...
---
LA CASA DEL CURATO
VALVERDEJO - Rural apartment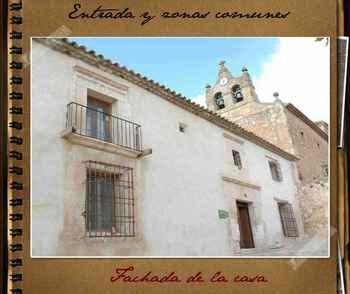 The lodging is situated in Valverdejo, in the region of '', in the province Cuenca. It has got a capacity of 16 persons and can be rented as a single unit. It has got 2 Rooms y 3 Apartments

Ou...
---
turismoconperros.com notalegal (c) 2009