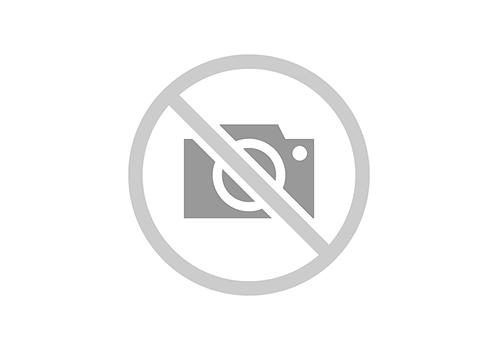 Calle El Atajo, nº 11. Chío. Guía de Isora.

Distribution:
This large Canary Islands house, originally built in the year 1800, has been converted into a space preserving the romantic architectural character of the time, its wooden floors and roofs, antique furniture and traditional courtyard Adding to this, from the rooms, guests can gaze at the magnificent views of the Teide volcano and the Tejina mountain, and at those of La Gomera from the terrace. This house is most suitable for groups of friends or large families, since it has many corners and independent areas.
The house is composed of a courtyard surrounded by 2 buildings:
- In the first building, 2 linked bedrooms with access to a corridor lined with windows, a small terrace, living room, bathroom with shower and a large and homely kitchen.
- In the second building, in the first floor, 1 bedroom with "en suite" bathroom, and another bedroom in the second floor Terraced roof, BBQ, laundry-room and satellite TV. The house has marvellous wooden floors and roofs and provides a very homely ambiance.
Very near El Atajo, guests will find Casa La Zapatería; both houses together are perfect for small groups.

Environment and situation:
El Atajo is located in the old centre of the town of Chio, surrounded by a calm, friendly and family environment. The house receives direct and strong sunlight in all its rooms, achieving the impression of a unique peacefulness. According to our elders, El Atajo was the first school of the village. It was built in the 18th century, a time when it was generally known as "Casa de las Leopoldinas", the first town teachers.

One of the roads leading to Teide runs through here, an ideal starting point towards the mountains, to make excursions around the islands or mountain bike rides. Guests will also find many supermarkets, restaurants, pharmacy, banks, etc.

Facilities: kitchen.



Features
Pets allowed
Beautiful countryside
Equipment and Services
Own bathroom
Own TV
Garden-terrace
Own kitchen
Own barbecue
Meeting room
Cot
Dog allowed
Washing machine
Blankets
Towels




The Area



Our region has got a wide selection of attractions for tourists. Please contact us personally in case you need any additional information.