Rental Cottages
CORTIJO CABALLO DE LA LANCHA (Sierra Cazorla)
Chilluévar - Jaén - Rural House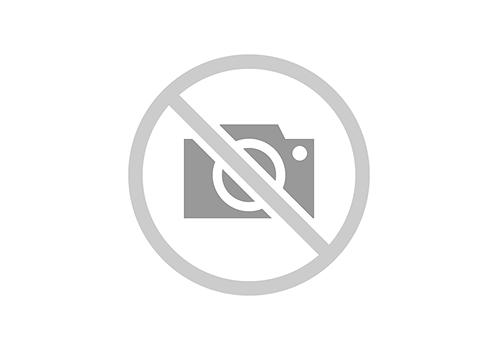 Caballo de la Lancha, s/n

The lodging is situated in Chilluévar, in the region of 'SIERRA CAZORLA', in the province Jaén. It has got a capacity of 16 persons and has got 3 Houses

Our accomodation offers Own fireplace, own swimming pool, garden-terrace, Own kitchen, parking, branch wood, washing machine, microwave, Bed clothes y towels.

Andalucia is the ideal place for tourists looking for sunshine and nice weather.

Our region, 'SIERRA CAZORLA', is ideal for horseriding, walking and hiking y to enjoy the beautiful landscapes and local villages of the area..

In the surrounding areas we can find places to swim zone, climbing zone y fish.


Features
Pets allowed
Horse riding
Walking tours
Central position
Scenic locality
Swimming area
Beautiful countryside
Hunting area
Climbing area
Fishing area
Bird observation area
Swimming pool
Ecoagroturismo




The Area



Our region has got a wide selection of attractions for tourists. Please contact us personally in case you need any additional information.


---
turismoconperros.com notalegal (c) 2009