spaintravelpets.turismoconperros.com Find your accommodation in Spain


Travel and stay with your pet in: Huesca







Travel and stay with your pet in: Gerona
LARCADA DE FARES
Sant Ferriol - Rural apartment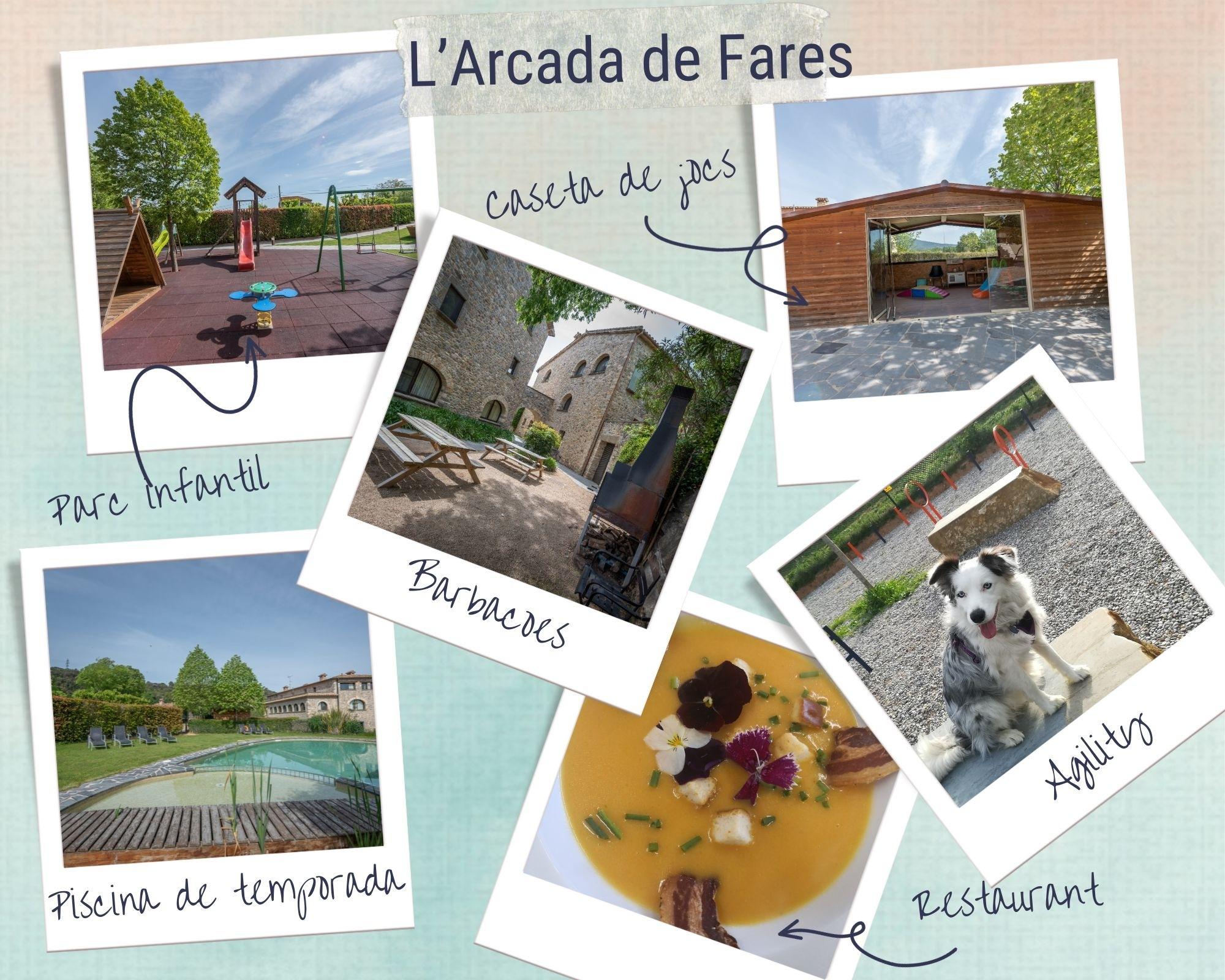 The Arcada de Fares are eco-tourist apartments established in a restored traditional 15th century Catalan country house. The apartments are located in the province of Girona, in Catalonia, northeast S...
---
CAN LLOBET
Capmany - Rural apartment
"CAN LLOBET" IS A TYPICAL CATALAN "CASA PAIRAL" HOUSE. IT IS LOCATED IN THE OLD QUARTER OF THE VILLAGE. IT IS A XVIII CENTURY HOUSE THAT HAS BEEN COMPLETELY RESTORED AND DIVIDED IN FOUR RURAL INDEPEND...
---
El Cau de Palau
Palau Saverdera - Rural House
The lodging is situated in Palau-saverdera, in the region of 'ALT EMPORDA', in the province Girona. It has got a capacity of 15 persons and has got 5 Rooms

Our accomodation offers heating, ai...
---
turismoconperros.com notalegal (c) 2009